We are surrounded by different types of people. Some good, some bad, some polite, some meek. And then, there are a few who are a cut above the rest. By the law of nature, these people have been classified as "chutiyas".
Here are 15 different types of chutiyas who (unfortunately) grace us with their presence on a regular basis:
1. The extreme snapchatters
"Waiting for the bus", "Sitting in bus", "Accident on the road", "Getting off the bus". How about one that says "Hi, I'm a Chutiya."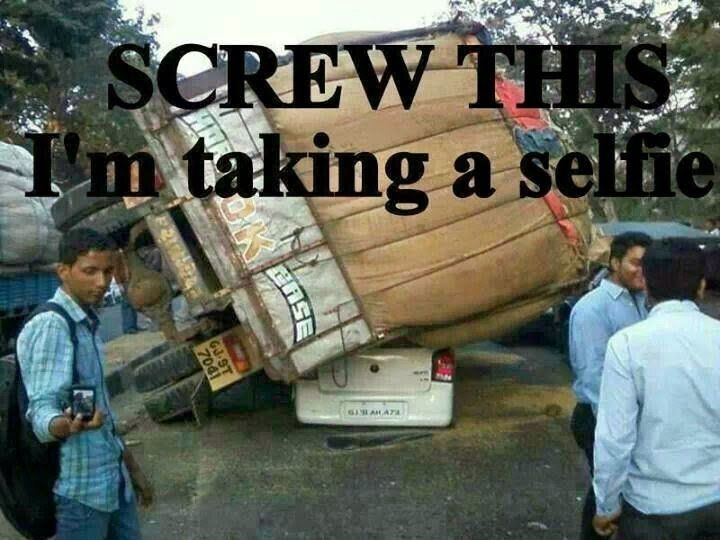 2. One who thinks all South Indians are the same
"Bhai kuch Malayalam mein bol na.""I'm from Hyderabad and I haven't learnt Malayalam.""Ohh achha, chal Hyderabadian mein hi kuch bolde."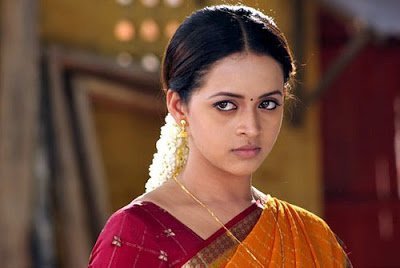 3. The honkers in a traffic jam
Beep Beep BEEEEEEEEEP! Noise pollution x 10000.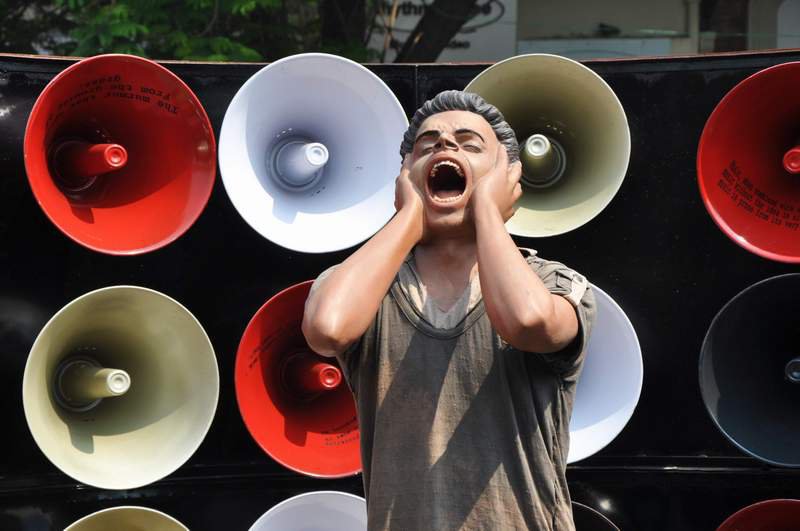 4. The ones who litter next to the trash can
"Bhai trash can pehle hi itna ganda hai, iss kachre ko side mein phek de."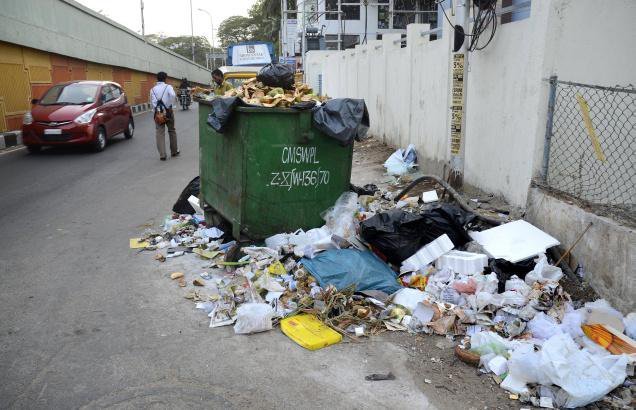 5. The fair-girl seekers
"Dekhiye, ladki kitni bhi padhi likhi ho, Fair & lovely ke fairness scale pe 3 se 1 ke beech mein honi chahiye."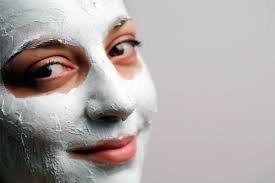 6. The girls who check out and comment on other girls
Girl to friend: "Chee look what she's wearing, who wears that to a mall? Achha hua we are all decked up at 10 in the morning for window shopping."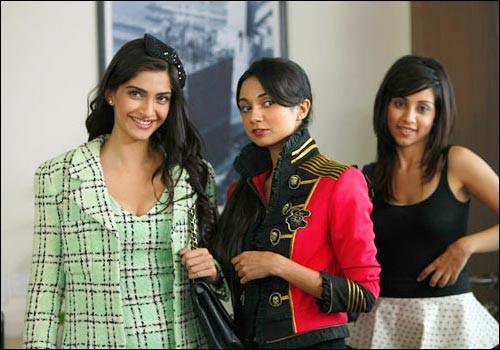 7. The girls-can't-say-no-to-me guy
"Bhai, dil se pyaar karta hoon, dil se. Saccha pyaar hai." Next day: "Bhai usne na bol diya, kal se uski bezzati shuru."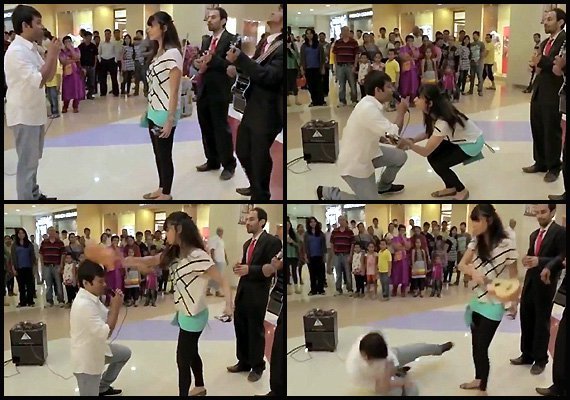 8. The loudspeaker dude
I spent a lot of money to buy this phone but unfortunately did not have enough to buy headphones. "Toh aaj mere gaane sab log sun sakte hai as I sing along loudspeaker ke saath."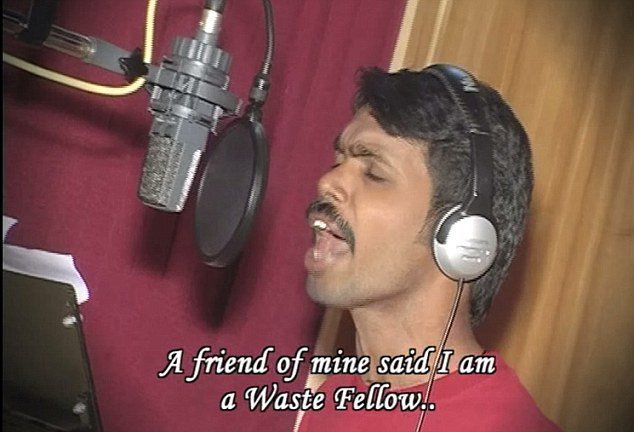 9. The paan-grafitti makers
"Arrey ye diwaar pe toh kisine peshaab bhi nahi ki. Kitni saaf hai, koi design nahi hai. Chalo thodi paan ki peek se nikhar jayegi."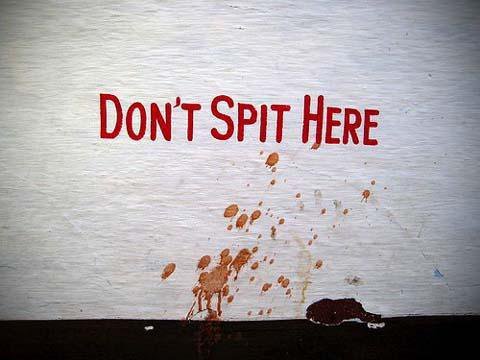 10. The indoor goggle guy
"Bhai bahar ka toh pata nahi par mall ke andar bohot dhoop hai, aur 7 baje ke baad aur bhi zyaada ho jati hai."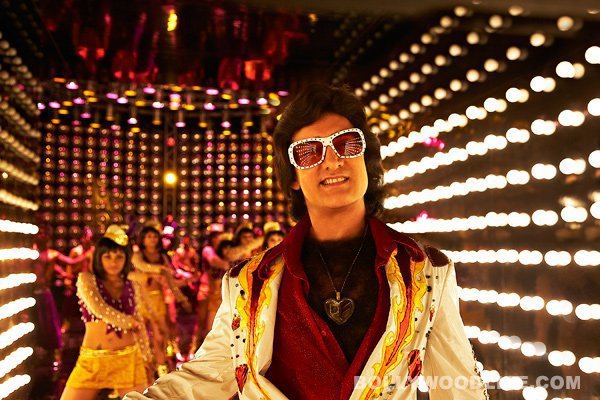 11. The
gyaani babas
"Arey main hota toh ye kardeta, saari galti politicians ki hai. Main unki jagah hota toh zarur ye bolta aur woh bolta. Saaleee, kuch nahi jaante. Chalo mera stop agaya ji, ab kal firse puri bus ko gyaan baatunga."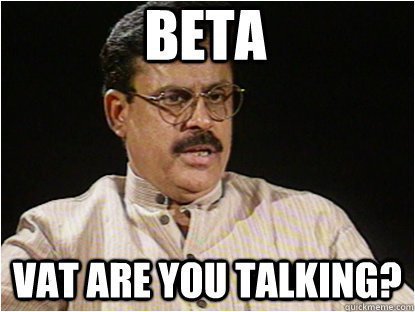 12. The show-offs
"Bhai ye shirt Pradey (Prada) ki hai aur Loos Vitaan (Louis Vuitton) ki ghadi. Ladkiyan pagal ho jayegi party pe."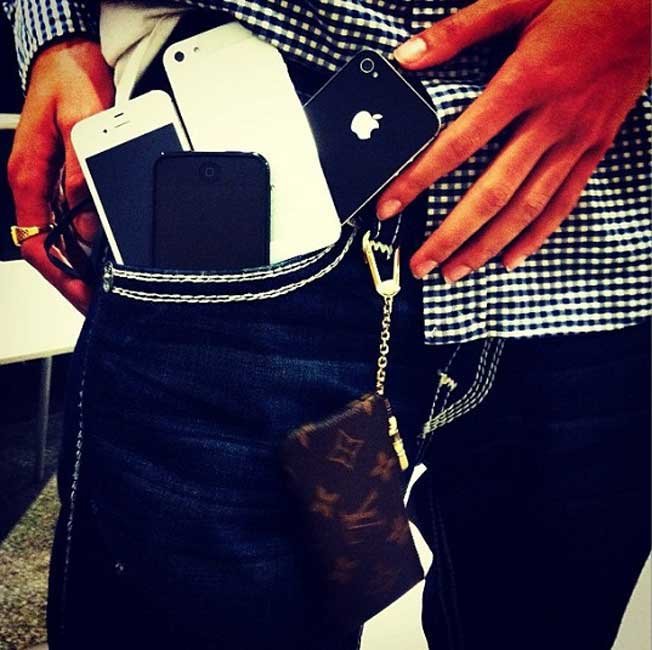 13. The Facebook stalkers
"Teri hone wali bhabhi hai bhai, pic like karne ki bhi matt sochna."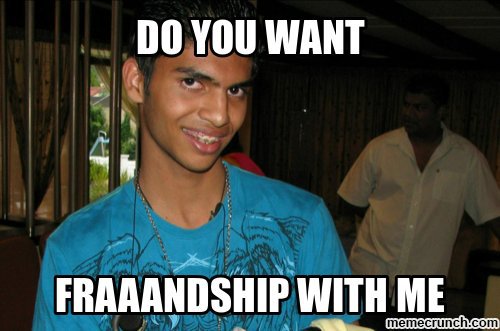 14. The 'non-patriots'
"You know I was in USA. It's so much better there. India ka kuch nahi ho sakta."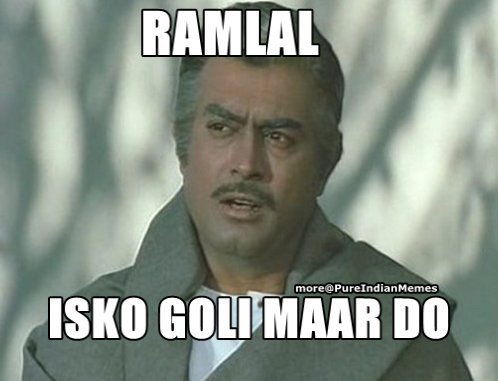 15. The jukebox-on-wheels guy
Car windows down: "Dhik chik dhik chik dhik chik, Yo Yo Honey Singh."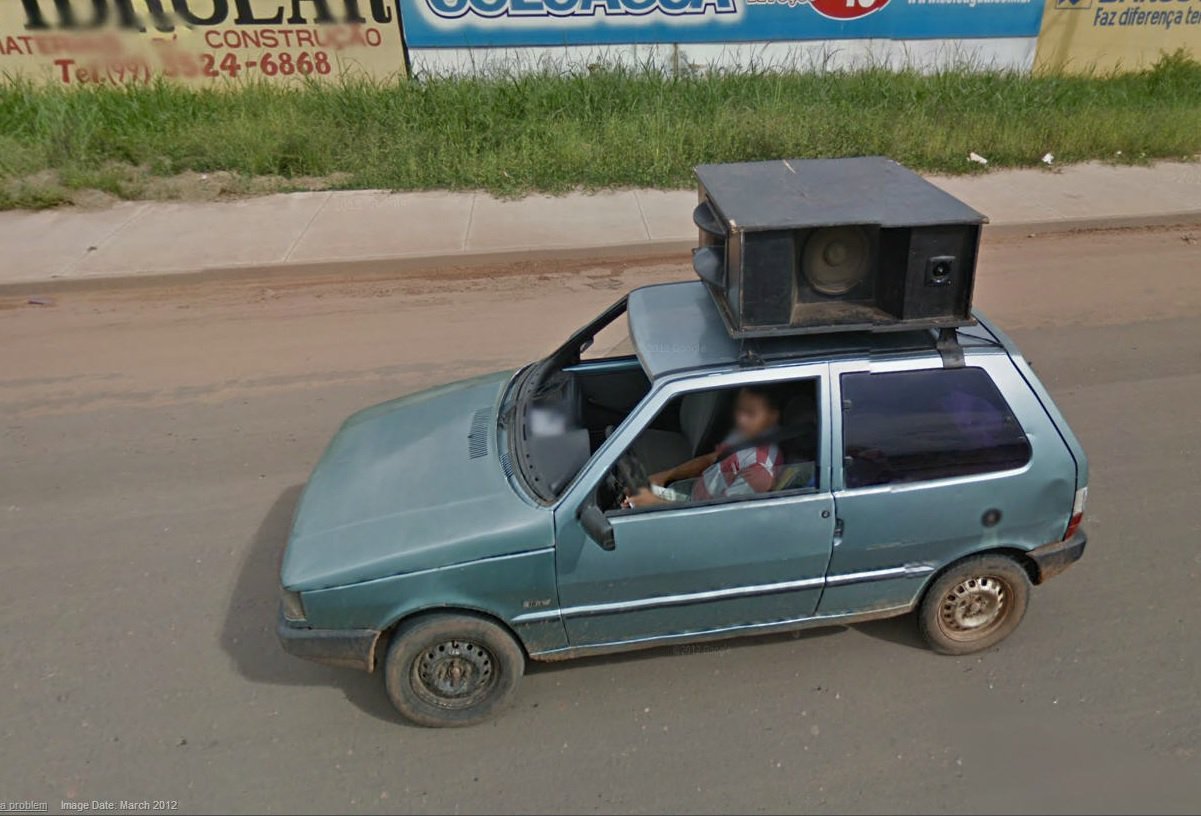 Chutiyapanti

 

is a disease which can be communicable if you stay close to these infected beings for too long. The best thing you can do for them is to tell them:
"Aap chutiye ho".